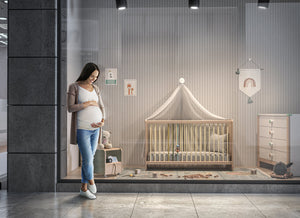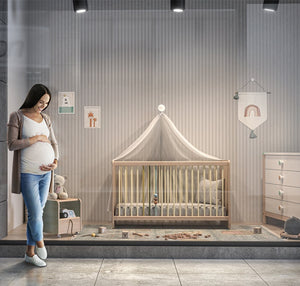 Our baby rooms that will share your "welcome home" joy...
Romantic Baby
Designed with the purest of sentiments, Romantic Baby saves you spece.
View
Mocha Baby
With its Rocking-Growing options you may use it comfortably even when they grow up.
View
Romantica Baby
As for Romantica Baby; we might as well just say it is the most emotional of series we have ever created.
View
Princess Baby
It is comforting to know that your baby is sleeping safely and soundly. Princess Baby is designed to offer the comfort of this peace.
View
CILEK BLOG
For Safe Baby Steps...
Don't forget that from the moment they begin to walk or crawl, babies will perceive every space in the house as a play space and every object as a toy!